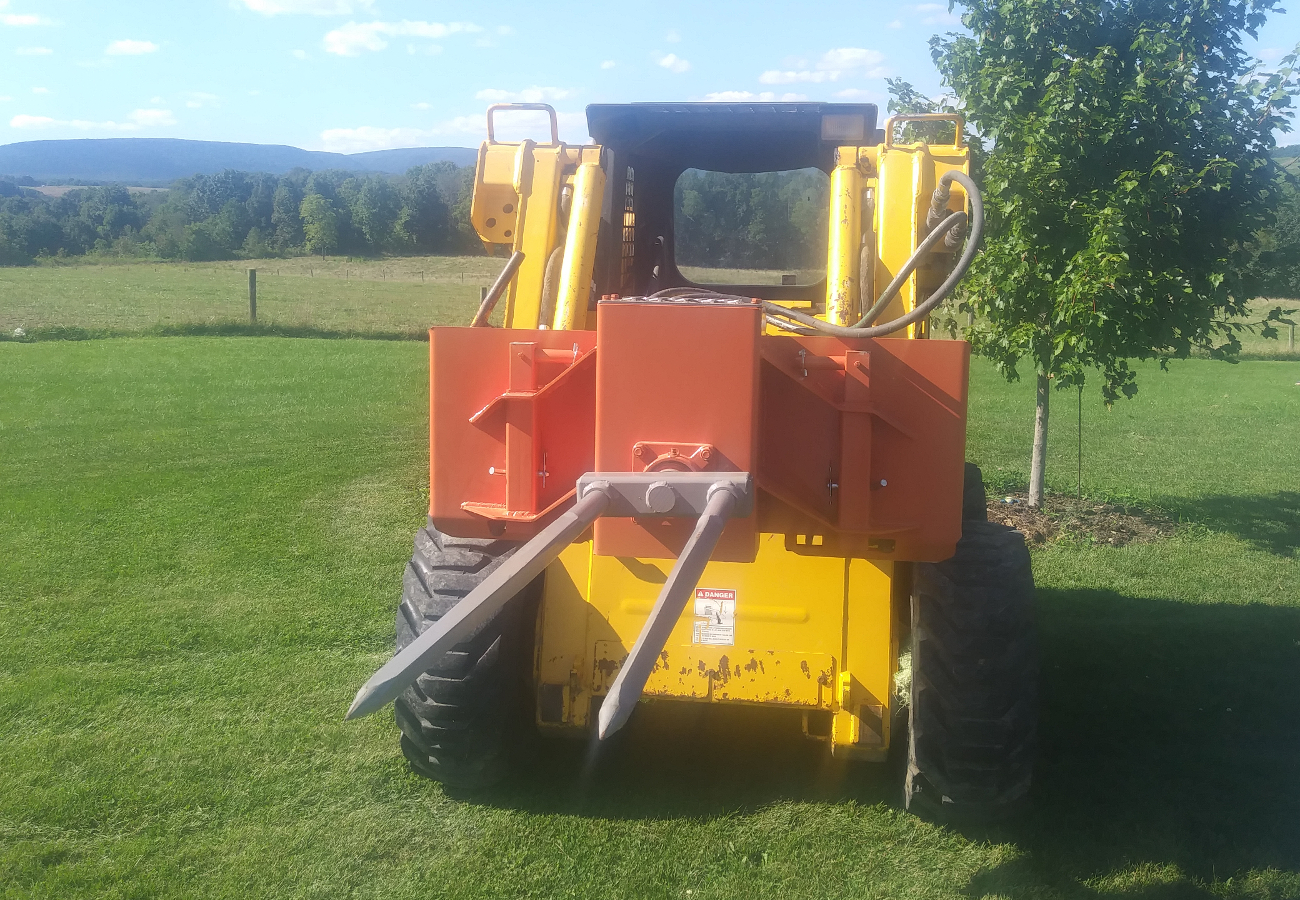 New for 2020!
2-IN-1 Mount, skid loader and tractor.
Unroll hay to feed.
Bed your barns.
Unroll to rebale hay.
Mulching/Landscaping.
Go To The Bale Spin-Off Page
Where equipment is built stronger to last you longer.
Stein-way Equipment manufactures free stalls, auto release self-locks (head locks), custom fit barn gates, stock pasture gates, tie stalls, Bale Boss Hay Feeders (available with trailer or wagon packages).
By special request we also manufacture fair pens, gutter grating, calf pens, stainless steel waterers, and more.
Go To Manufacturer Website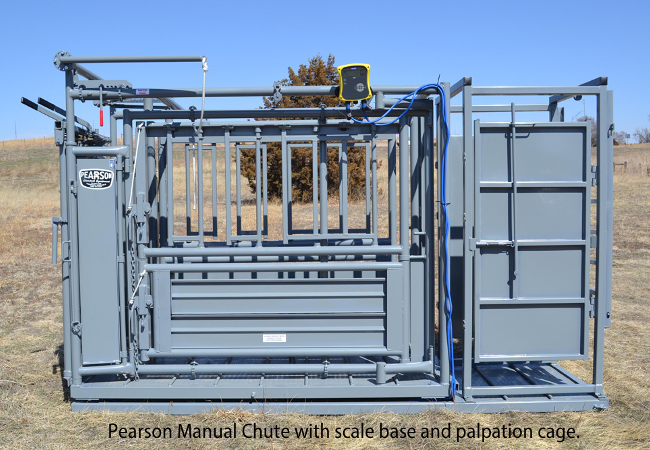 For over 50 years, Pearson Livestock Equipment has been committed to keeping quality our highest priority when manufacturing cattle handling equipment.
Strength. Because Pearson uses heavy-duty and high-quality materials in manufacturing, you can be sure you are getting the longest lasting and most reliable equipment in the industry.
Simplicity. We believe that the best way to work livestock is to keep things as simple as possible, reducing stress on both the people involved and the animals. That's why Pearson is always looking for the simplest and most innovative ways to meet the demanding and ever-changing needs of the livestock industry.
Go To Manufacturer Website